Within Your Reach
Beyond Your Expectations
Who Are We
For 30 years, we have been providing high energy, creative, and elegant entertainment for weddings, birthdays, and countless other parties for clients that we consider family. And we are absolutely committed to helping you design the event of your dreams. Smiling guests. A packed dance floor. Moments that scream fun. We know the past. We know today's trends. We live for the future.
We know we're in the business of making memories—your event should be memorable. With award-winning MCs, DJs, lighting, photo booths and special effects, we provide everything to make your event noteworthy.
We are Golden Note Entertainment.
30 Years of Creativity, Energy & Enthusiasm.
Read all about our innovative wedding entertainment.
Energy means meeting client and audience expectations.
We love weddings. We love parties. We'll love your event too.
What We Do
Our stability, quality, and reliability have been maintained for so long because of our dedication to provide the latest and greatest entertainment. Technology makes it easy for anybody to be a DJ. But what's the difference between a DJ and an entertainer? More importantly, with so many options, how can you choose? We know it's a tough decision. As a full-service entertainment company, we can make it easy for you.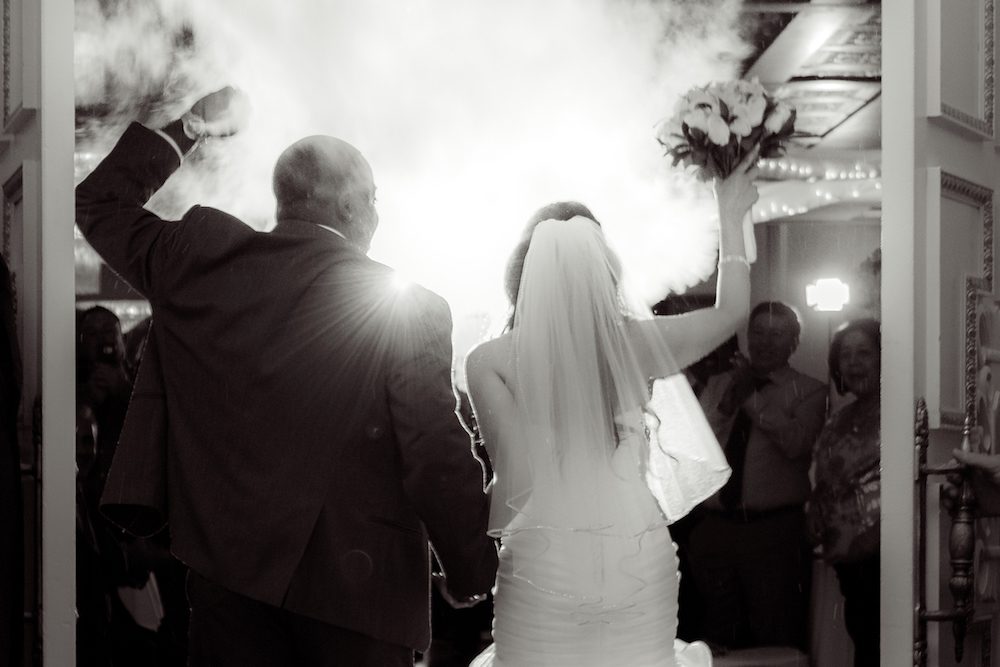 Weddings
Weddings
From the moment you say, "I do" until the end of the night when you're screaming for one more song, your wedding is a once-in-a-lifetime day. Make sure it's perfect. Our experienced officiants, MCs, DJs, and event staff will guarantee you an unforgettable night.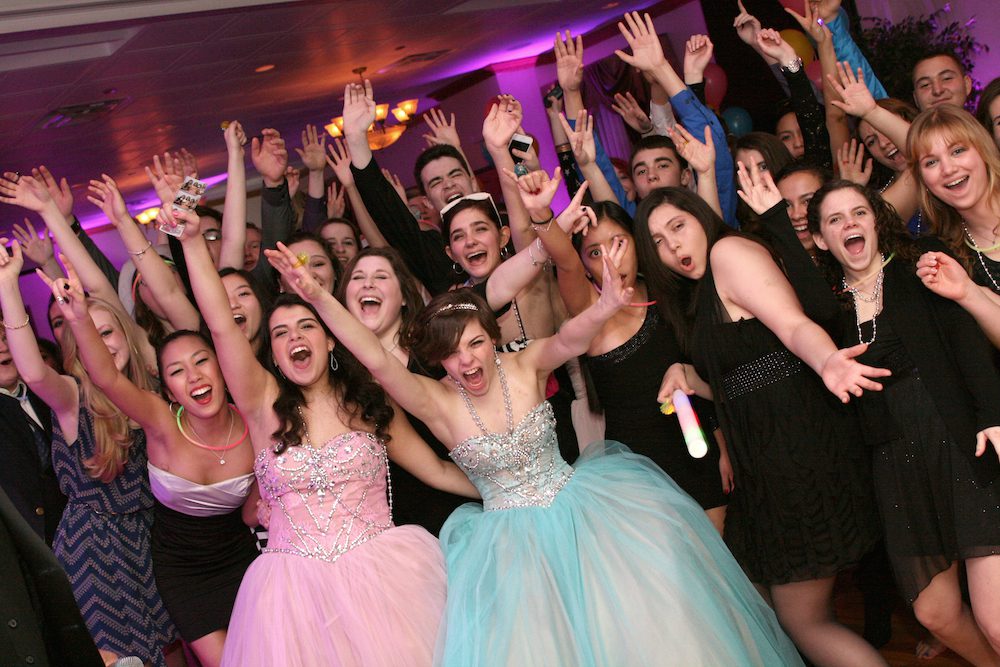 Teen Celebrations
Teen Celebrations
Whether it's a Sweet Sixteen, a Quinceañera, a Bar/Bat Mitzvah, or any other celebration, we are ready with the latest music and millions of ways to personalize your event.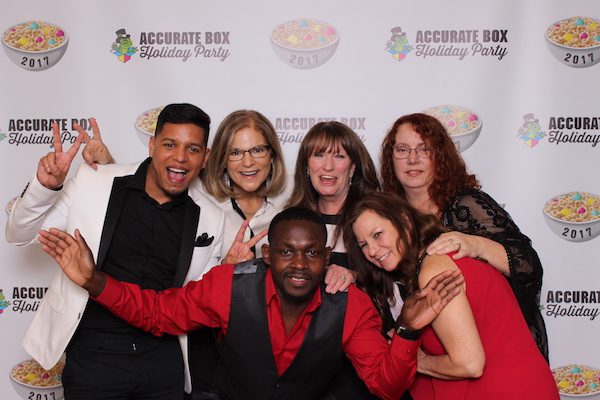 Corporate Events
Corporate Events
Music-filled holiday parties, team-building corporate picnics, awards dinners—you name it, we've done it.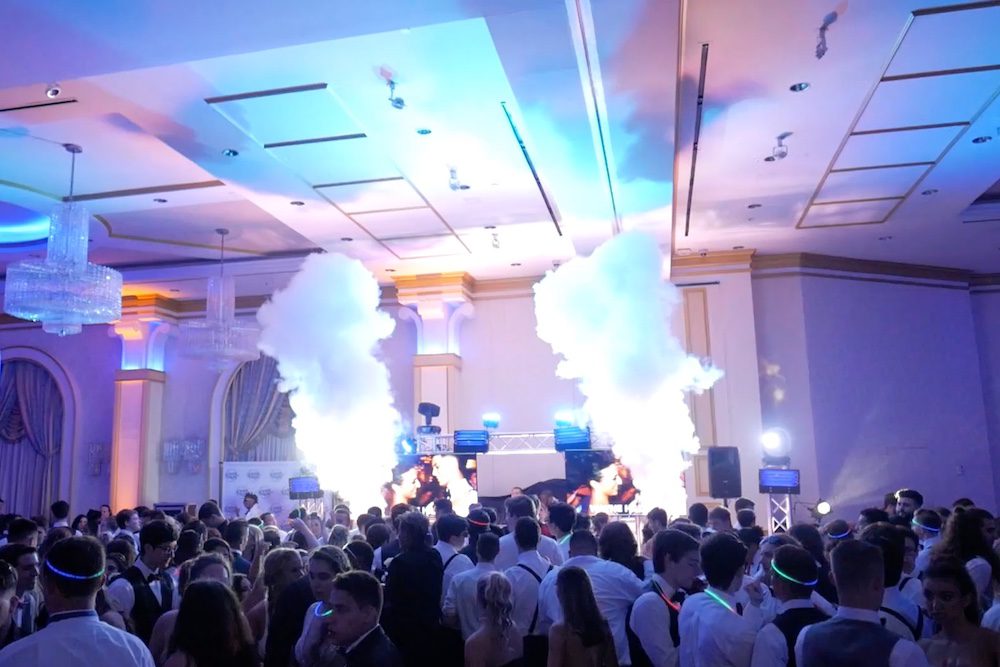 Proms & Project Graduations
Proms & Project Graduations
Music, lighting, photo booths, games, inflatables—Whatever you need to design an extravagant prom or an incredible project graduation, we have all the tools, talent, and experience.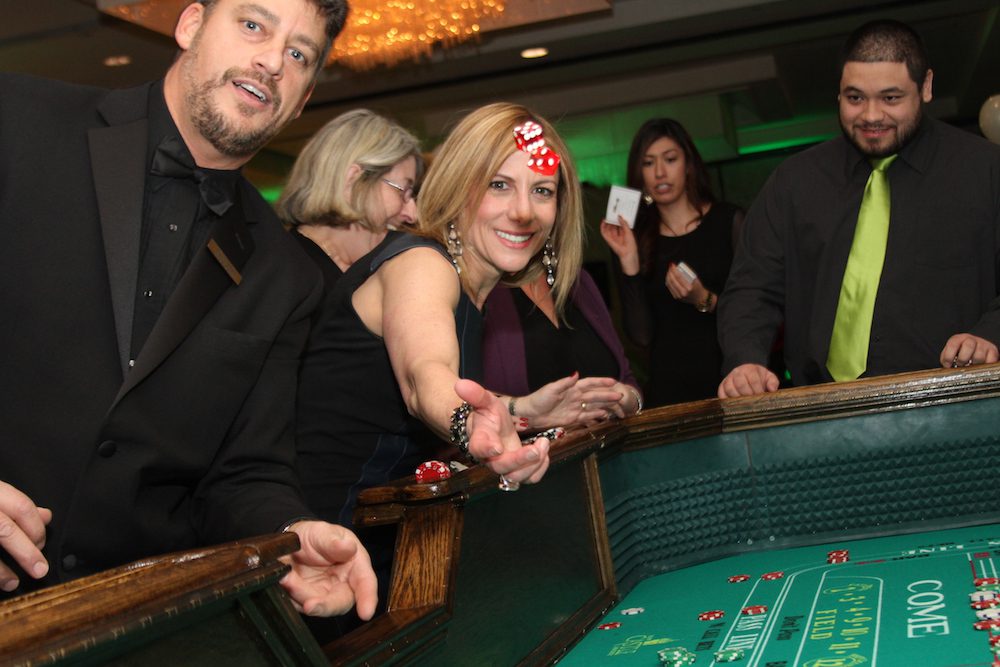 Casinos & Fundraisers
Casinos & Fundraisers
We are fully-licensed and prepared to help you build a casino fundraiser with professional dealers and high quality tables. Customize your event with chips, cards, and table surfaces. Or let us help you design a different fundraiser—we've done them all!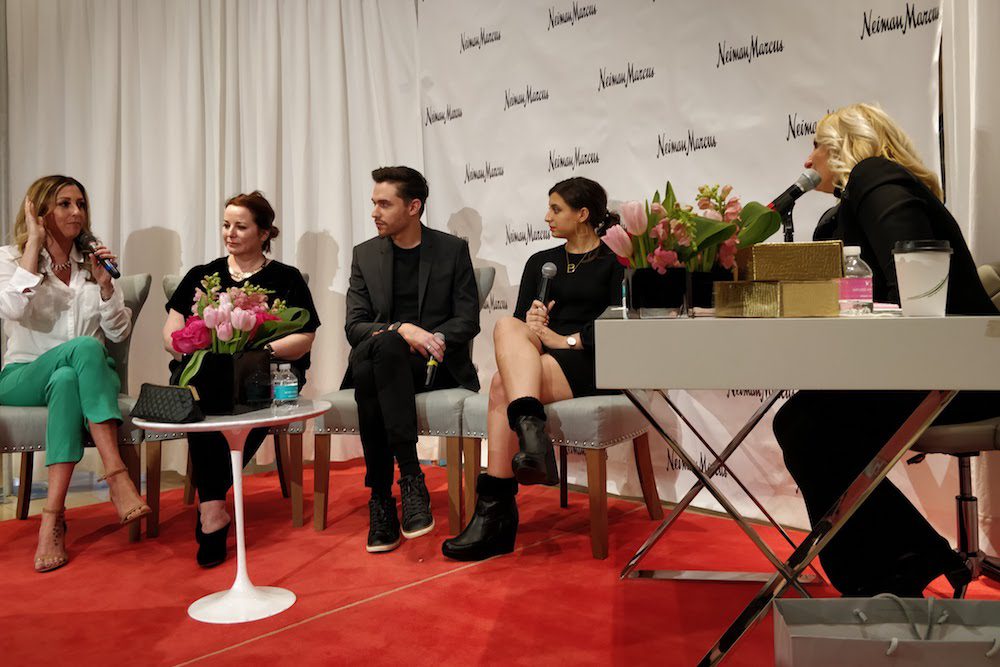 Audio/Visual, Lighting, & Staging
Audio/Visual, Lighting, & Staging
From live camera feeds, to large format projection, to microphones and stage lighting, we can accommodate the A/V needs of any event, large or small. Have confidence that your private company presentation or public in-store activation is safe with our experienced crew.