Within Your Reach
Beyond Your Expectations
Who Are We
Our history drives our passion. For 20 years, we have been providing high energy, creative, and elegant entertainment for weddings, birthdays, and countless other parties for clients that we consider family. And we are absolutely committed to helping you design the event of your dreams. Smiling guests. A packed dance floor. Moments that scream fun. We know the past. We know today's trends. We live for the future.
We know we're in the business of making memories—your event should be memorable. With award-winning emcees, DJs, lighting, photo booths and special effects, we provide everything to make an ordinary affair extraordinary.
We are Golden Note Entertainment.
20 Years of Creativity, Energy & Enthusiasm.
20 years. Same address. Same phone number. Familiar faces.
We're more than just a DJ company. Read all about our innovative wedding entertainment.
Energy means meeting client and audience expectations. If you want it, we'll bring it.
We love weddings. We love parties. Our goal is for you to absolutely love your event too.
What We Do
20 years of experience would mean nothing if we didn't stay on the cutting edge. Our stability, quality, and reliability have been maintained for so long because of our dedication to provide the latest and greatest entertainment.
Technology makes it easy for anybody to be a DJ. But what's the difference between a DJ and an entertainer? More importantly, with so many options, how can you choose? We know it's a tough decision. As a full-service entertainment company, we can make it easy for you.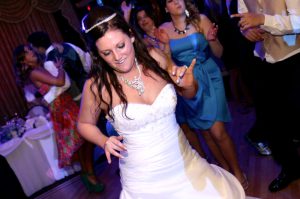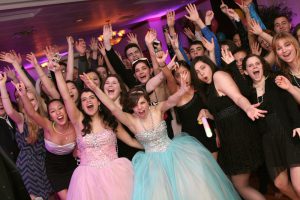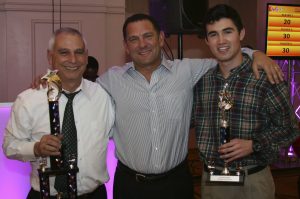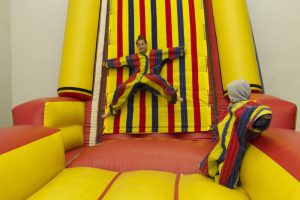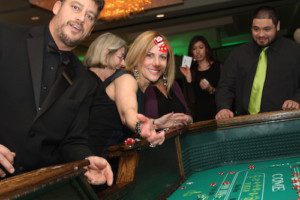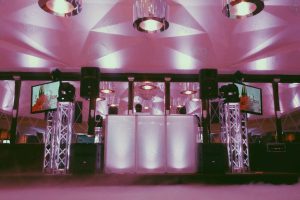 Every wedding needs great music. We'll keep your guests dancing all night.
Give your event the perfect color. Make your wedding burst with light and energy.
Preserve your favorite moments. Guarantee a party you'll never forget.
Visit Our Live Showcases
See our products. Meet our team. Join our family.