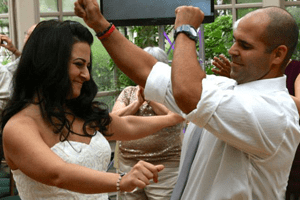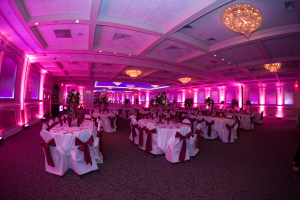 If you want your room to pop, we offer a wide range of lighting packages. Uplight your whole room in multi-colored LEDs or fill your dance floor with dynamic stage lights.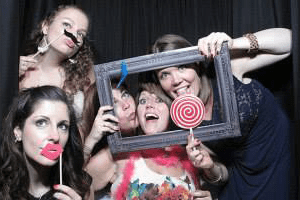 Golden Note wants you to always remember your amazing event! Our photo lounges let you bring those memories home. High quality photo booths and Instagram print stations will capture every memory.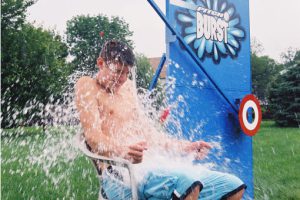 We know a party is more than just dancing! Our GNExtreme services—Casinos, video game lounges, inflatables, and more—will take your event to a new level. Especially great for any corporate party or project graduation.
Great Music
Every wedding needs great music. No matter what, we'll keep your dance floor alive.
Bright Lights
Give your event the perfect color. Make your wedding burst with light and energy.
Fun Memories
Preserve your favorite moments. Our photo lounges guarantee a party you'll never forget.
Visit Our Live Showcases
See our products. Meet our team. Join our family.